Earn an European Master Degree for Global Business !
Brittany Université, France and VERN University, Croatia are now offering Dual Awards for Master of Business Administration (MBA)! The mode of delivery is either fully online or blended learning where some face to face classes are conducted at BU centres outside France. For the Hong Kong Center, these programmes are delivered fully online.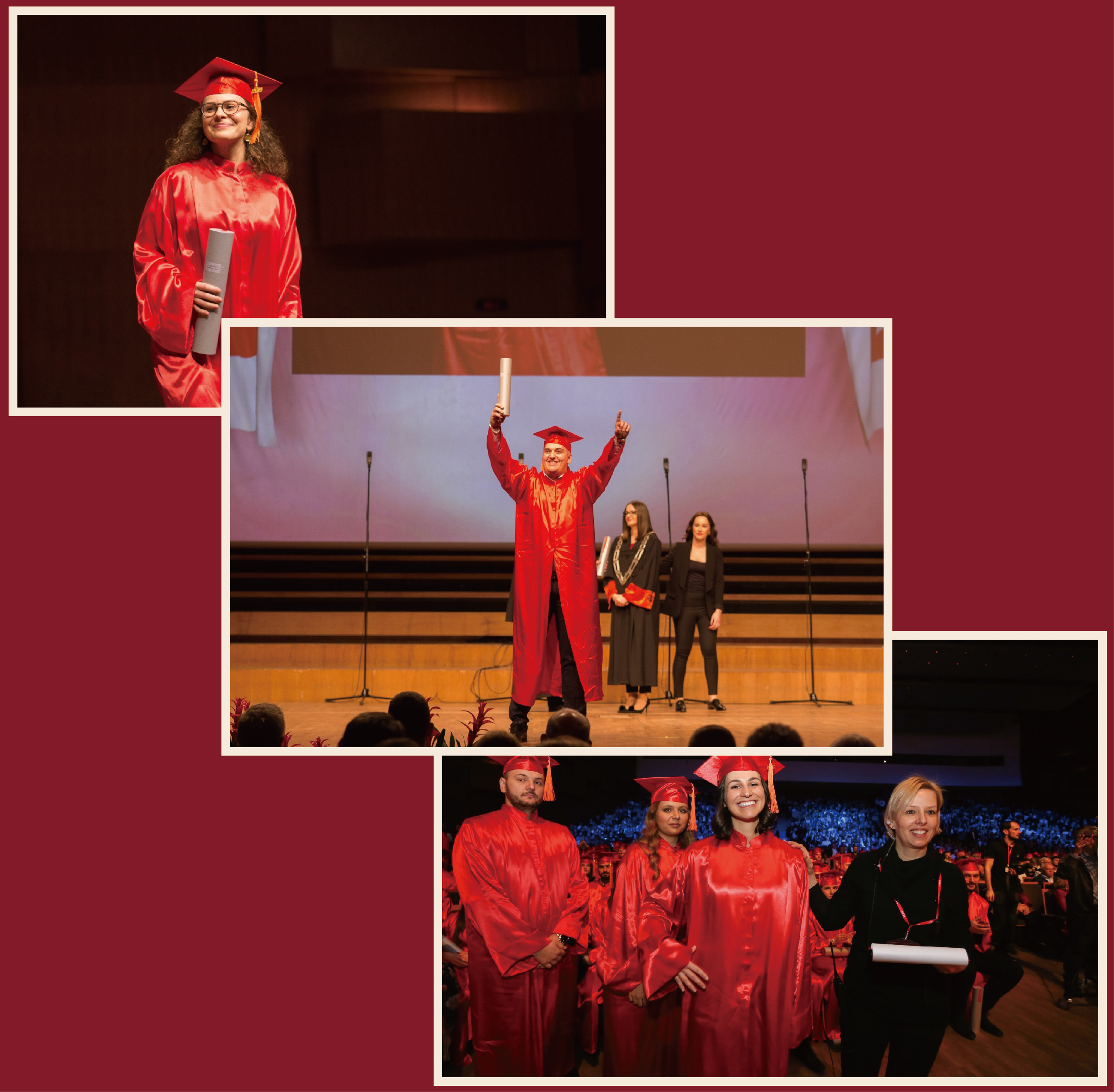 Affordable and competitive tuition for a recognised degree
Exemptions available for those with recognised qualifications and career achievement
Flexible, self-paced study with all modules delivered online
Practical business curriculum, no stressful examinations
The MBA degree is achievable in 15 months
MBA with your choice of specialisation in general management, hospitality management, blockchain management, talent management, etc.
About The MBA Dual Award Programme